Our Hrlpfoo Staff make you Come, Back again for more!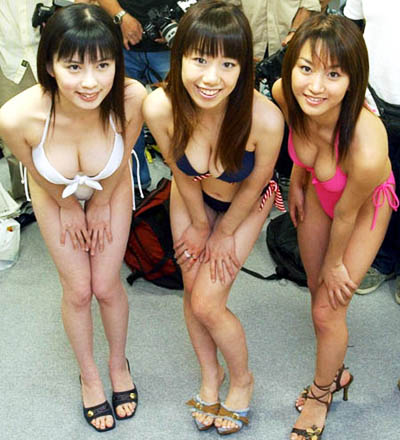 Many people have Big Appitite! You like our big Menu!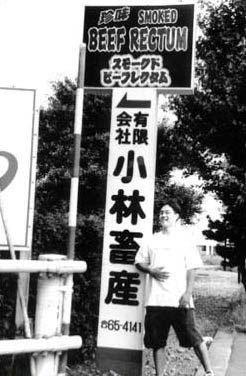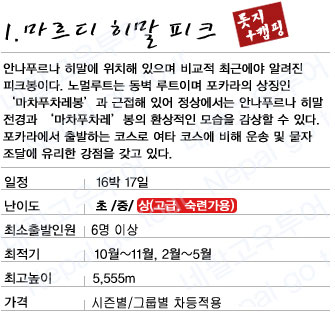 Our Munu easy to Read even if you idiot.
Sometime we get special mard and hire out of work Girl to go get Mard for us. It Hard work but we no extra charge! We do same cause we no pay girl much!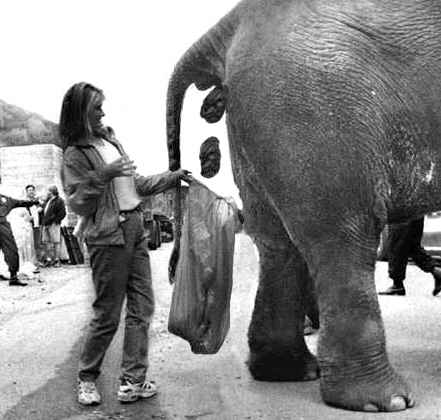 Here a Mard in it final form, look like nice Dumpling not Droppling !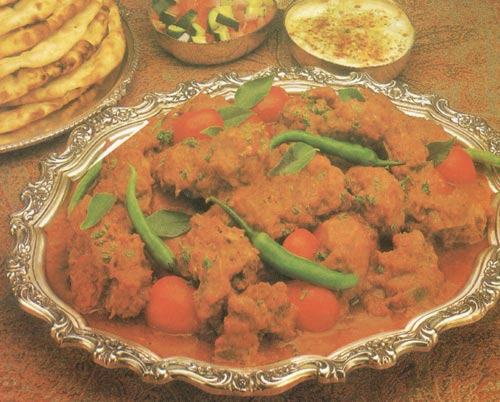 We use anchaint Family recipe fo Make Mard Like this For you!
We Just Get Nice New Kettle!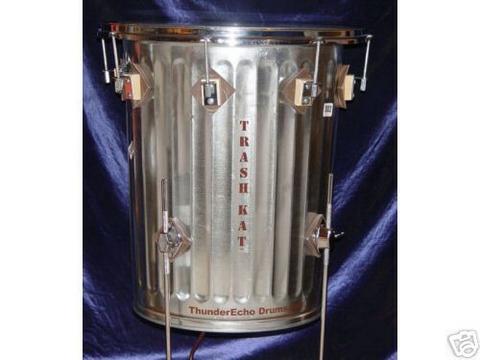 If not ready to Sit Down and Break Mard With Us, You Take out Our Famous Poo-Poo Platter!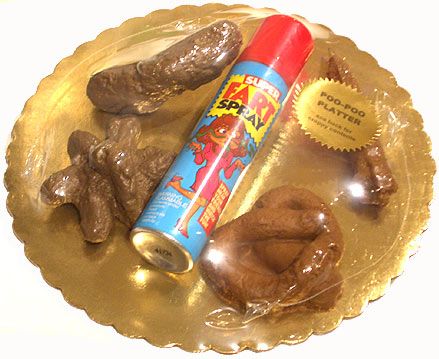 We Win Special Award Foor are Exelency in Make Mard! You see we are Making Mard Like Monk!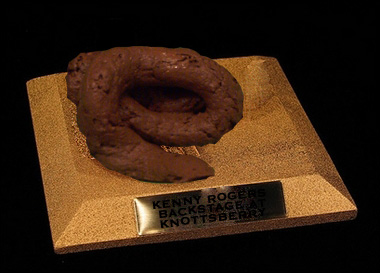 The only time we no make Mard is when Mard Hit the Fan!
Now you Look At Menu!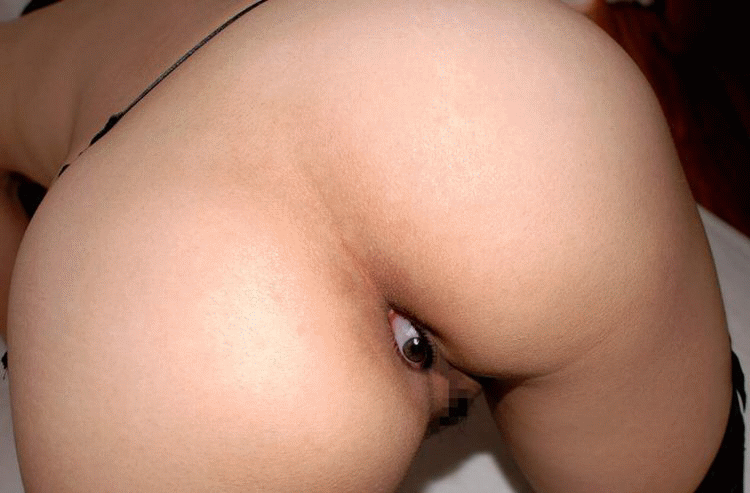 Appitizer:
Our Legendary
Duck Drop Soup!
Sheep Dip With
Buffalo Chips.
Goat Dunp-ling.
Pu-Pu Platter.
Spicy Mard Roll.
Spicy Hot Mard Sauce Mustard.
Drinks:
Sinapore Strainer
Pu-Yee (Non Carbonated)
Ginger Ale.
Fire-hole 5.0
Weenie Wonka, (Kids only)
Main Course:
Emporors Feceyst.
Chop Moo Byle.
Chicken Almond Dung.
Dung Pow Chicken.
General "Colon"
Powells Chicken.
Flung-Poo.
Pork Dung Mein.
Mard Shu op.
Crab Crack.
Deserts:
Pork Dutch Fudge Swerl (Soft
Serve Only).
Baked Road Apple.
Black Forrest Schisterloaf with
Fresh Dingelberries
(Picked Fresh Every Day).
Cherry Cheese Dorkle.
From This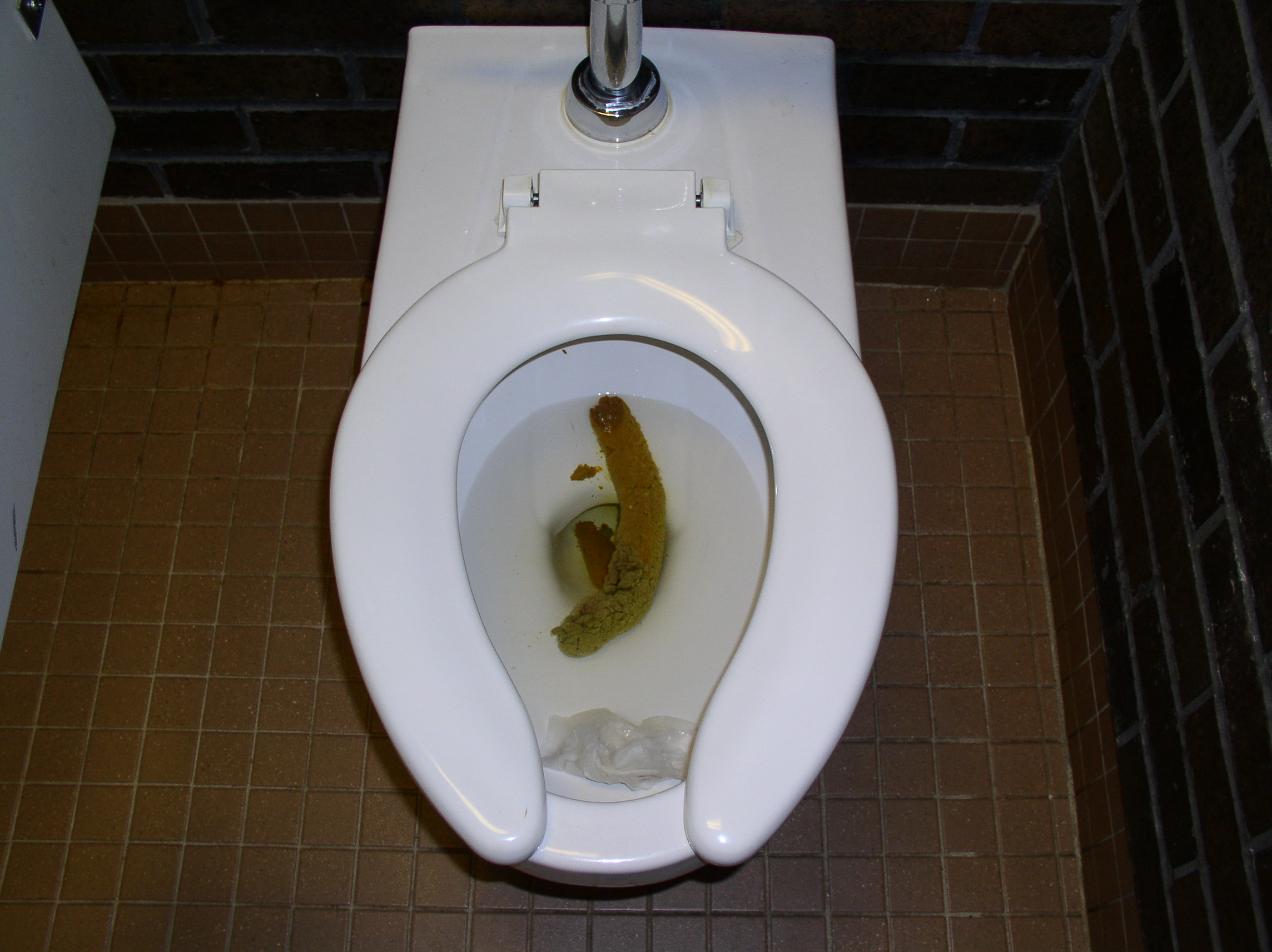 Mard Come in Bowl...But You ask and We Put in Cup For you!
To This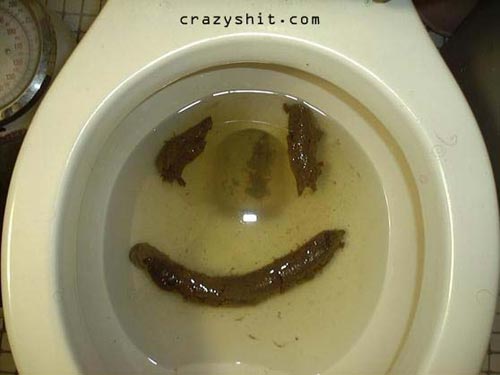 When You Sit Down At House Of Mard you ALLWAYS SIt On Nice SOFT STOOL!
You Print out Mard Mony and Bring to House of Mard you gonna Get something you really gonna Like! House Special Mard I Make Myself! I tand Over Hot Kettle Drop Hot Mard Into Kettel Myself Just For You!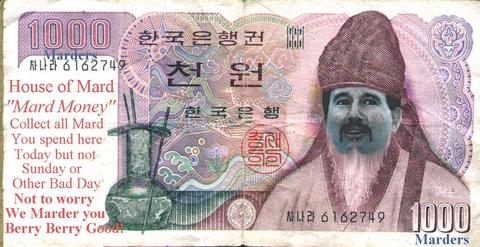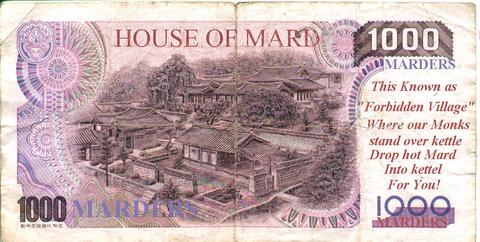 Dont Be Idiot! Buy Mard Now Before Govement grab all Mard!
We age Mard Gravy to Exact Standards!
Here Green Mean Safe to Serve and Red too Bitter